"Vina Yun: Homestories"
Herbst 2021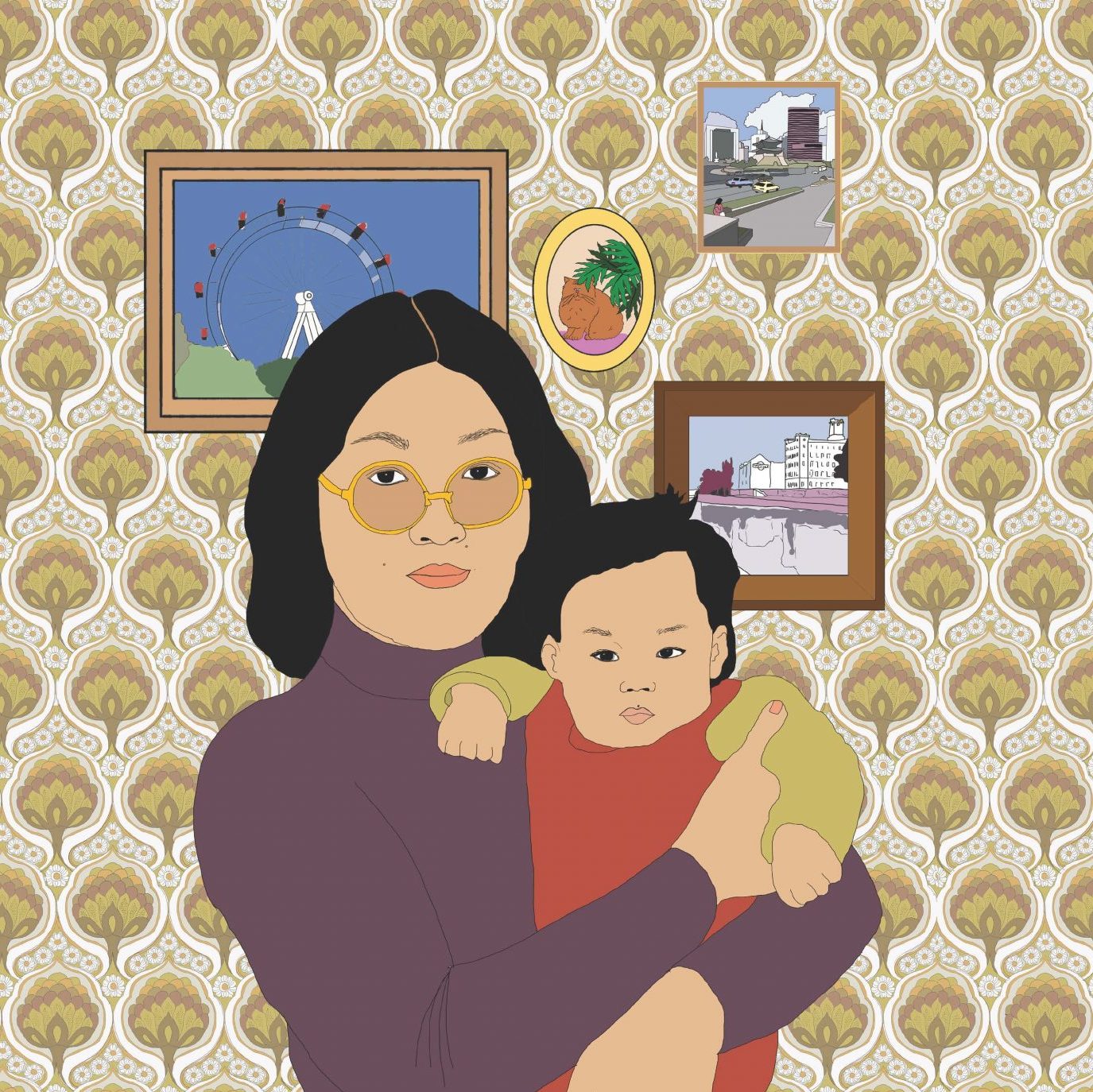 Für die 16. Jahrestagung der Gesellschaft für Comicforschung mit dem Titel Coherence in Comics, die u. a. von unseren Mitgliedern Elisabeth Krieber und Markus Oppolzer organisiert wurde, durften wir eine Comic-Lesung mit Vina Yun organisieren. In diesem Rahmen gab sie eine Multimedia-Präsentation ihrer zweiteiligen Arbeit Homestories und sprach mit uns im Anschluss über ihre Arbeit mit und ihren Zugang zu Comics.
"Eine Familie, wie sie im Buche steht?"
Frühling 2021
Das comicwissenschaftliche Online-Symposium zur Darstellung von sozialen Microstrukturen in Comics wurde im Vorfeld zum NEXTCOMIC-Festival von Barbara M. Eggert für die Kunstuniversität Linz in Kooperation mit Kalina Kupczynska & Véronique Sina (AG Comicforschung) organisiert. – featuring yours truly: die OeGeC.
Wir wurden dabei nicht nur prominent gefeatured und Gelegenheit uns und unsere Arbeit vorzustellen – auch einige unserer Mitglieder – darunter etwa Elisabeth Klar und Ranthild Salzer hielten spannende Vorträge.
Vi-ral-enna
Sommer 2020
Physical distancing in corona times has carved out the importance of strong and re-traceable networks, measures to make visible and to connect cultural initiatives as well as offering online alternatives. Vienna's comic scene, especially, is bustling but hardly institutionalized, let alone connected, and thus hard to access for outsiders.
Thus, as part of the trace "Vi-ral-enna. Tracing Comics through Vienna in Times of Corona" of the Nordic Summer University's Summer Session, we have begun to devise an online map that aims at identifying, 'tracing,' and visualizing comics, comics agents and spaces in Vienna. Plenty of collections, (private) archives, exhibition spaces and galleries, bookstores, and libraries specializing in comics exist, but their location, contact, and content info are not collected or made accessible publicly. As such, they remain detached and isolated.
For our final, online presentation within the Summer Session, we presented this map and opened up a broader discussion based on our findings. The current situation, in particular, allows for contrasting our methods of tracing with pathologizing/epidemiological trackings of chains of infection, identifying viral-/net-structures within the comic form and as such reflecting on and contextualizing 'Corona Comics'/'Comics in Times of Corona' as societal-political and cultural-critical practices. 
Questions addressed were: How can comics be made tangible in times of corona and which new dimensions arise precisely because this tangibility is happening now? How can comics as 'visual witnesses' (Hillary Chute) contain COVID-19, and can comparisons be drawn to instances of 'queer temporalities' (Jack Halberstam) in comics regarding the AIDS crisis? How do comics in content, form, and modes of reception negotiate virality, and in what ways could a comics-'cultural virology' (Susanne Ristow) be made fruitful? 
aka-OeGeC-Lesekreis
Herbst 2019
Gemeinsam mit dem Arbeitskreis Kulturanalyse (aka) lasen und diskutierten wir Comics rund um die Themen Grenz|Körper|Ränder und Trans|Gender.
Konstituierende Vorstandssitzung
Frühling 2019